NO MATTER WHAT BUSINESS YOU'RE IN, YOU'RE IN THE PEOPLE BUSINESS.
Here at L Bar L Angus we are passionate about cattle. But what brings to life that passion is the relationships and the people that tie it all together. We have made many friends since we started raising bulls in 1985. We strive to create a relationship with all of our customers and try to turn those relationships into lasting friendships.
With that being said, we try to produce the most efficient, functional, fault free cattle for our producers. Since most of our clientele are in areas hit hard by drought, we produce cattle that can perform well in these conditions and not break the bank. Granted, our bulls may not be fat show bulls; they are athletic, durable, and will get the job done season after season. As we get older, we expect our cattle to perform more on their own with little assistance from us. This low maintenance  can be bred into anyone's herd.
Core Values:
1 ALWAYS MORAL, ETHICAL AND LEGAL
2 TREAT ALL WITH RESPECT
3 STRIVE FOR QUALITY IN EVERYTHING WE DO
4 HIGH CUSTOMER SERVICE STANDARDS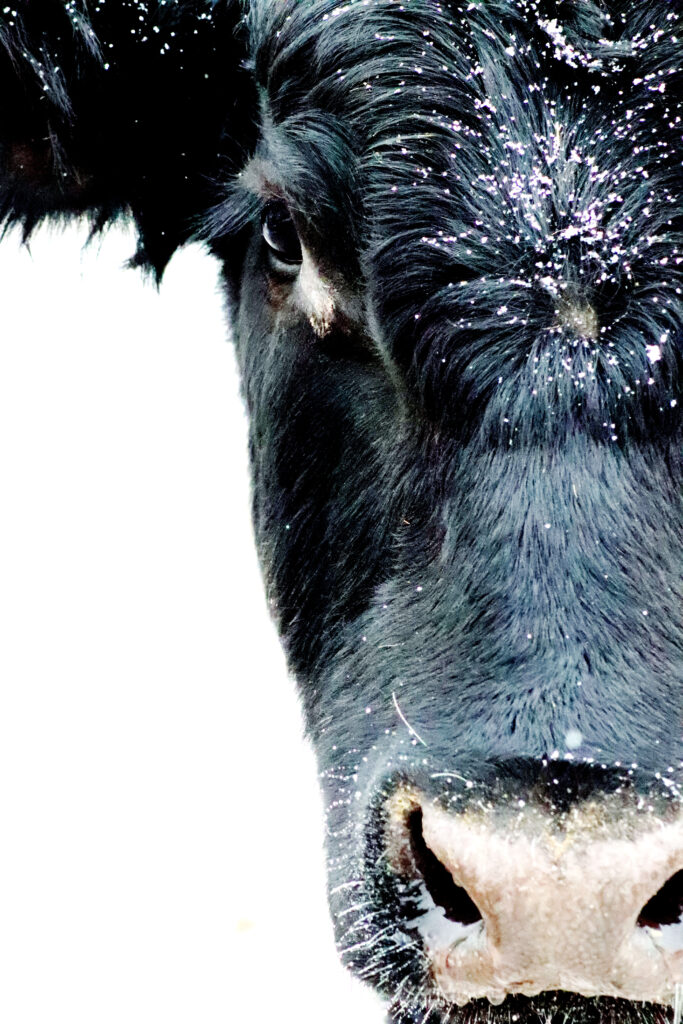 Family is not an important thing, it's everything.

-Michael J. Fox